There are 4 Responsibilities of a Construction Project Manager during the execution of construction project , after project plan has been done, execution of the plan is the next process.
Project Manager Is in charge with the project or he will be the one who manage project to meet the project objectives.
Accountable for project results.
Involve in the creation of change control system
Assist the team and stakeholder in the executing of project management plan
He is responsible in applying all the project management processes.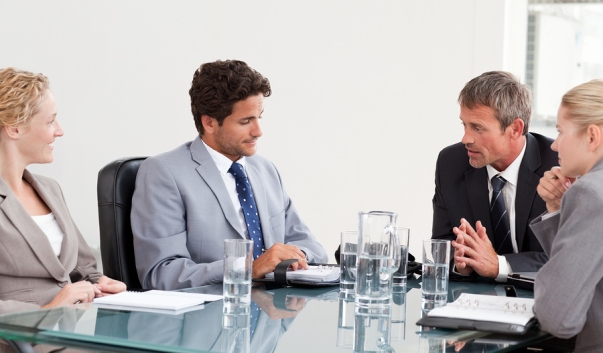 Project Sponsor or The Project Owner Is the financier of the construction project.

Can provide expert judgement and resolve conflicts
Involve in scope ,quality, schedule issues of the project
Approve changes to project charter or any part of project management plan
Functional  Manager Person that owns resources or the one that manage a department like engineering.
Recommend corrective actions
Involve in team member performance
Assisting project manager with some issues regarding team performance.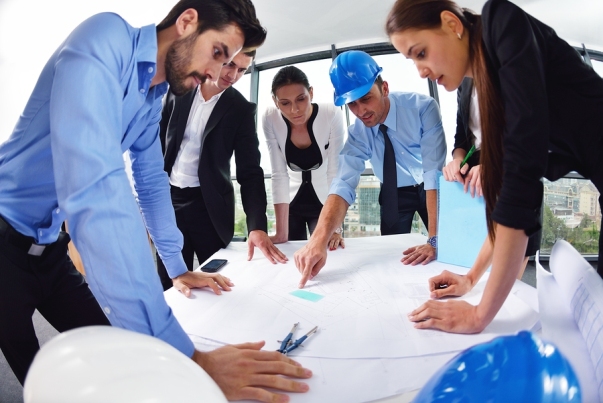 Project Stakeholder anyone that   will affect by the project and have an influence on the given project either it is positive or negative influence.
Dealing with risk, scope and project changes
Part of change control board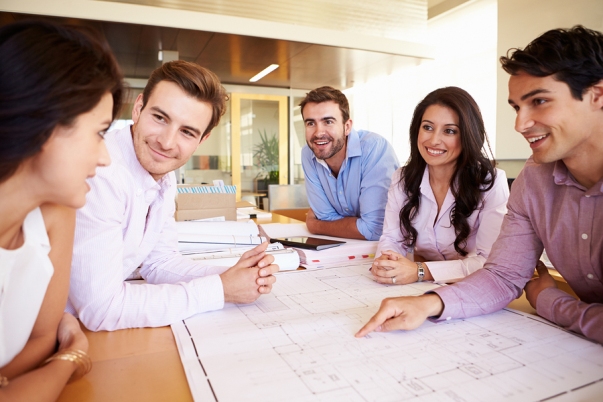 Project Team is a group of people that will complete and responsible for work in the project , subject to change throughout the construction project .
Must complete the project management plan
Involve in project meetings
Produce the project reports
Please share your thoughts in the comments below.
Succeed in Project Management for Construction!
Marvin